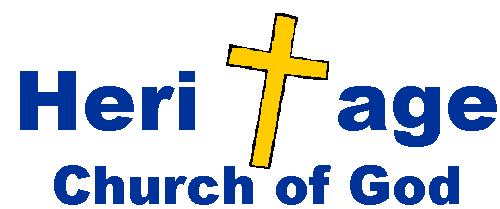 Welcome!
Welcome to Heritage's homepage.
Feel free to browse around! Events and Meditations
will be updated weekly.
Sign our Guestbook!
We'd appreciate any comments or questions.
Please sign in! Guestbook at bottom of page.
Members, please sign in too!
Leave a Prayer Request:
If you'd like to leave a request posted on the site,
please click here!
Click here for Heritage Childcare.


Other Heritage News...
• Children's Christmas Party is Dec. 16, 1:00 pm
• Peanut Brittle is on sale for $4.00 per pound.
• Sign up to be part of the Living Nativity! Click here.
• Don't forget Scrip when you start your holiday shopping!
• Need a chuckle? Click here :-)



The Heritage Web Counter, since February 7, 1998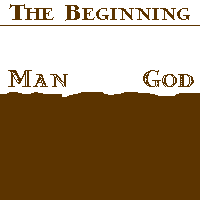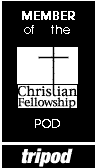 What is a "Pod"? Click here to
find out what a Pod is! Already know
what a pod is? Click on the graphic
to go to the Christian Fellowship Pod!